LISTEN TO CUSTOMER NEEDS AND FOCUS
ON CUSTOMER BENEFITS
communication
The company's headquarters has a high-quality customer service team to provide detailed and systematic services for customers and fully understand their application needs.

The scheme provides
Recommend the most suitable hardware control system solutions for customers, according to customers' needs of doors and windows or profiles

Technical support
The high-quality technical team will train the hardware system installation technology for the clients. If necessary, the technical engineers can be sent to guide and train in person.
GO BEYOND TEN YEARS OF INNOVATION AND
RESEARCH, AND SEIZE EVERY MINUTE.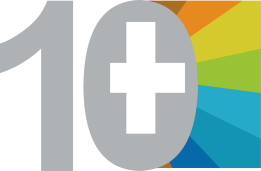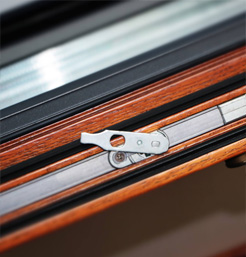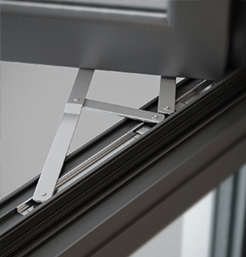 APPLICATION
SCHEME OF
PROFESSIONAL
DOOR AND
WINDOW
CONTROL
INTEGRATED
SYSTEM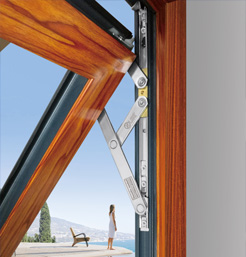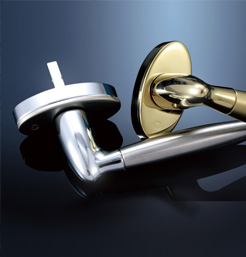 LEE HARDWARE ,THE KEY TO THE DURABLE OPENING
AND CLOSING OF DOORS AND WINDOWS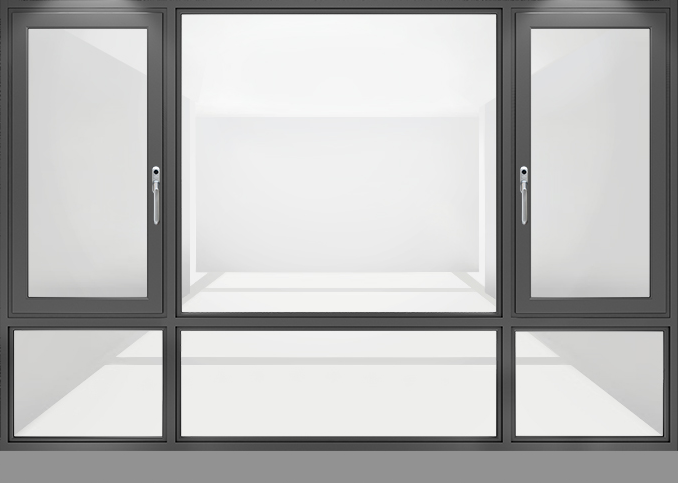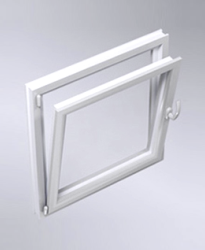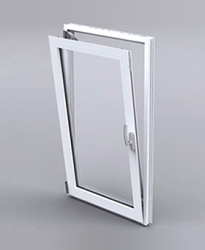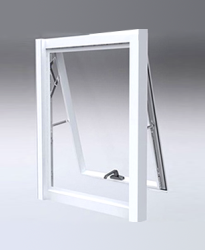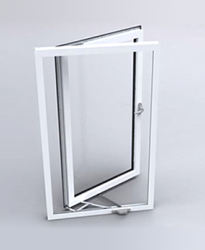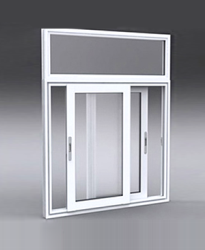 SATISFY DIFFERENT OPEN FORMS
GATHER FOUR ADVANTAGES TO ACHIEVE HIGH-END
BUILDING DOORS AND WINDOWS
The Series Products Of Zlee Hardware Not Only Have Reliable Mechanical Properties, But
Also Have Many Incomparable Advantages: Safe And Durable, Light And Simple, Healthy
And Germ Proof, Quiet. Perfect Craftsman Concept, Relying On The
Product Itself, Is Vividly Presented
DEVELOPMENT VISION:
CREATE A MORE COMFORTABLE LIVING ENVIRONMENT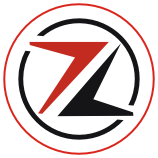 PROFESSIONAL R & D AND MANUFACTURING,
ADHERE TO QUALITY STANDARDS
Provide all-round application solutions to serve global door and window
manufacturers and Engineering Construction Institutions
HARDWARE INTEGRATION SYSTEM


PROFESSIONAL
HINGE

HIGH END FUNCTIONAL
HARDWARE